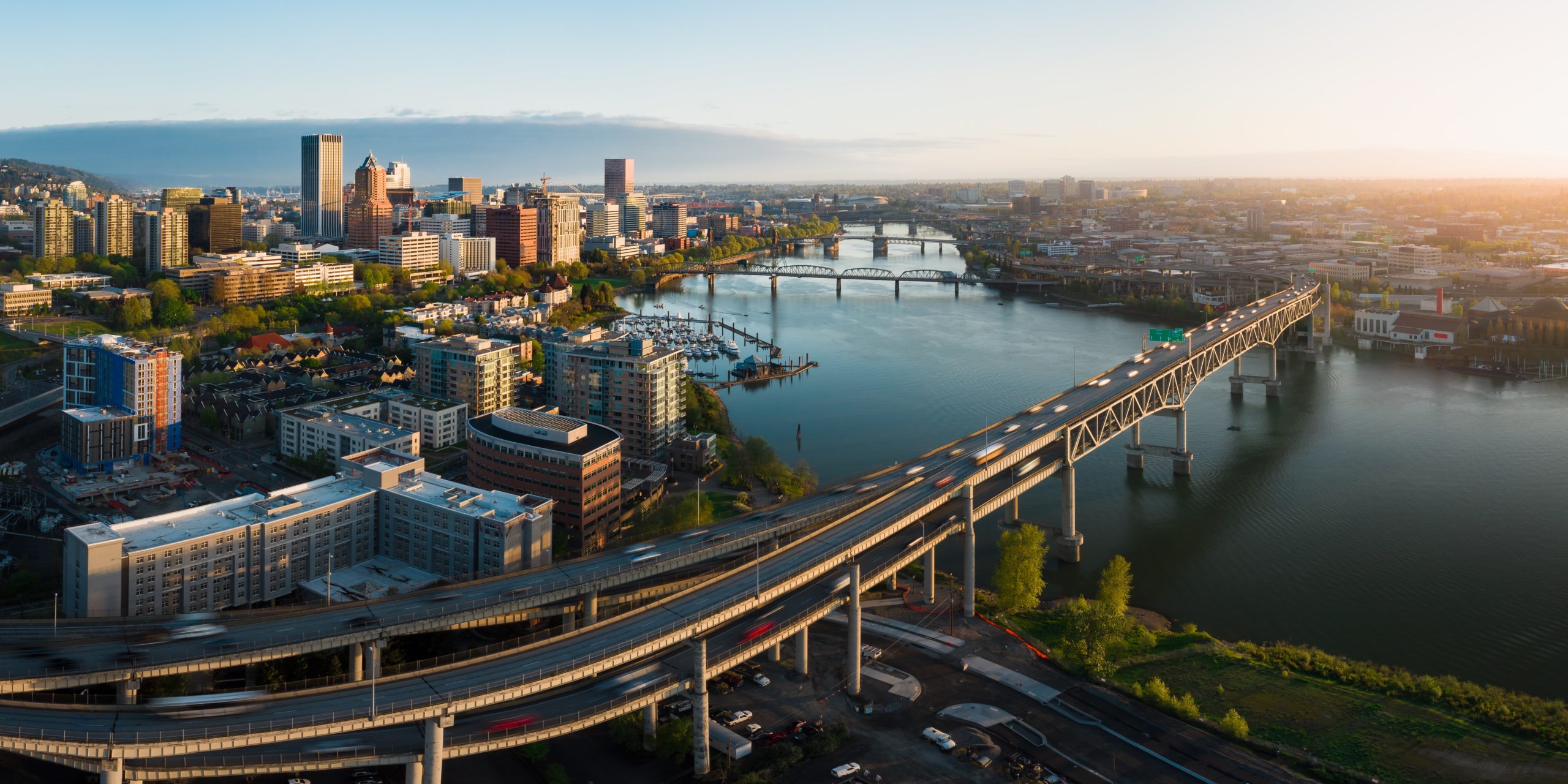 2020 turned our world upside down, and the COVID-19 pandemic brought its own unique challenges to Portland's real estate market.
The median sale price for homes sold in Portland's metro area increased by 7.3% from 2019 to 2020. In December 2019, the median home price was $405,000. In December 2020, the median home price was at $455,000. 
There are a few major trends that emerged:
Many city dwellers sold their condos in search of more space (aka they wanted to buy single-family homes). 

Owners of single-family homes often discovered they needed more space both inside and out, and people left the city in search of more land + more square footage. 

Work from home is here to stay. Many people who have been wanting to move to Portland finally can, because they can work from anywhere and their employer's location was the only thing holding them back.

Competition for single-family homes increased even more. If you want to buy a house in Portland, expect a bidding war. 
What You Need to Know About Buying & Selling a Single-Family Home in Portland
Homes in Portland are selling like hotcakes. Everyone wants a single-family home these days. 
If you want to buy a house in Portland, it's going to be hard. Housing inventory is still at historic lows in Portland. You'll be competing with lots of other buyers who want the same thing that you do (which is usually more space both inside and out), and you can expect the home you've just made an offer on to receive many other offers (with $$$ well above the list price). 
This means that it's more important than ever to prepare. You need to be working with an experienced real estate agent who is an expert in the neighborhood you want to buy in. They will be able to give you savvy advice on financing (which you need to get squared away immediately), advise you on whether or not a property is a smart investment, and of course, craft you a winning offer. (Also, as a buyer, you just reeeeeally cannot have contingencies right now if you want to win! A contingency could include many things, including needing to sell your home before you can buy one. Your realtor will be able to advise you on all of this.)
Let's look at one of my latest home listings as an example of what's going on in the housing market: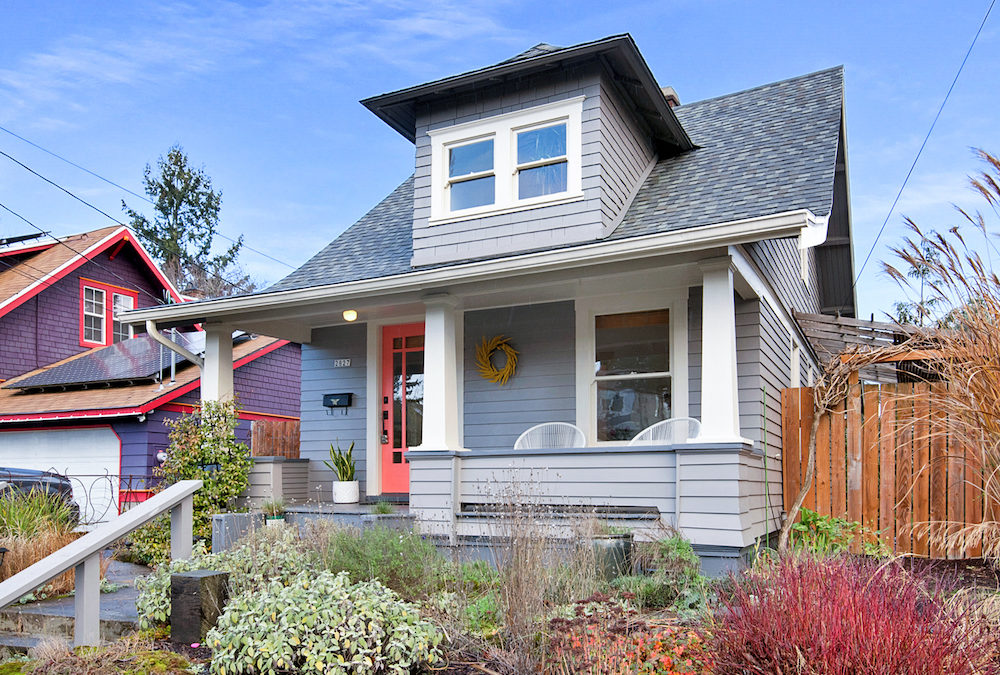 I listed this 2-bedroom, 1-bath bungalow in Portland's Kenton neighborhood in December 2020 for $395,000. This 1,016-square-foot home ended up receiving 9 offers, and it sold for $475,000, with a final closing date in January 2021.
The winning offer was selected for a few reasons—they didn't want any repairs, they worked with a reputable lender we knew we would count on, and it was the most money. (However, the most money doesn't always win—you've got to have a solid deal all around.)
Bonus tip: In this market, if a house has been listed for more than 7 days and hasn't gone pending, something's up. It's either not priced right or not marketed well, and it could also be a red flag that the house will be just as hard to sell in the future. 
If you want to sell your house in Portland, keep in mind that just because it's a hot market right now, your home is not guaranteed to inspire a bidding war. You still need to do your due diligence, and this means working with a real estate agent who knows their stuff. You must stage your home (it can be the difference between only receiving 3 offers and receiving 9, and more offers usually translates to more $$$). 
You might also be wondering, if it's so hard to buy a house in Portland right now, where are these people who are selling their homes going to go? Usually these sellers are "moving up" and using their equity to buy a bigger/more expensive home, or, like everyone else right now, they want more square footage + land and are moving out of the city to the suburbs. 
Want to know about buying or selling a condo in Portland right now?

Click here!