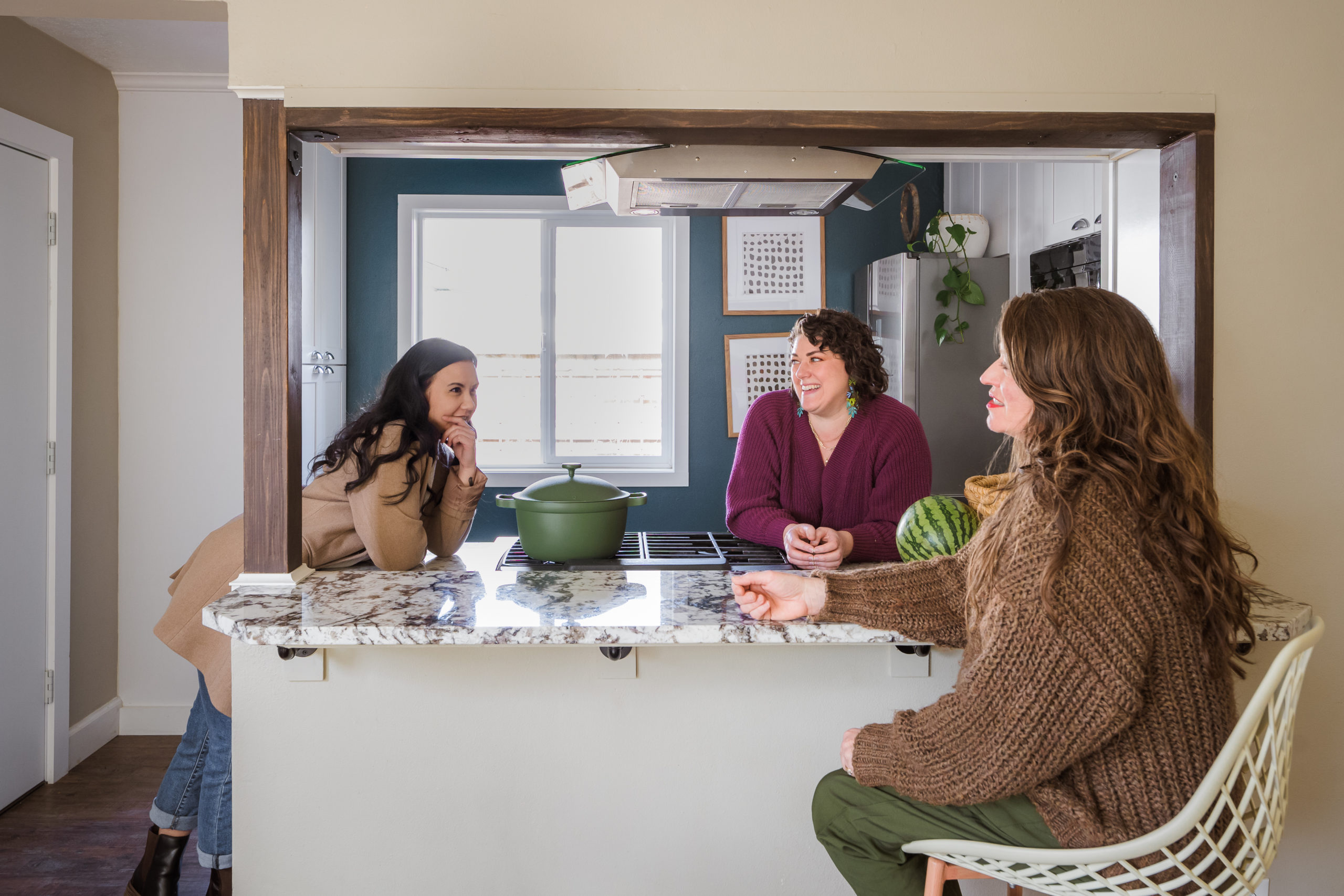 Meet Team Goché
Your Local Portland Guides
About Lauren
Lauren is a successful Portland realtor who has been helping buyers and sellers with their homes since 2014. She has an uncanny talent for pairing needs with resources, and her network of real estate professionals spans the United States - so she can help connect you regardless of where you live. An unabashed dog lover, community builder, and outdoor adventurer, Lauren is just as comfortable commanding a boat and hooking a giant salmon as she is crawling under a back porch, or locating that perfect wallpaper. Portland's historical streets and unique neighborhoods are etched on her palm's lifeline, and there's literally no better choice for finding your motivated, ethical, compassionate, professional realtor in PDX.
Meet Team Goché!
Your Portland Dream Team
Lauren Goché
I'm Lauren Goché - a Portland realtor with a decade of experience backing me up. Which means I've weathered more than a few market shifts over the course of my career, and specialize in making sure you can make the most of the market for your goals.
Daisy Grattan
Daisy is our go-to for listings and the selling/buying process. Having recently done the sell/buy shuffle (and did it with kids and pets, a whole other layer), she brings a super valuable perspective. On top of that, she knows what makes listings look extra special, her eye for aesthetics is unparalleled.
Maria Ta
Maria's focus is on buyers, specifically folks who are only buying, not selling. She has an infectious enthusiasm for helping first-time home buyers turn their dreams into reality. She brings passion and expertise to every transaction, empowering them with the knowledge they need to make wise investments.
Buying in Portland?
I can help you with that.
I promise not to be a weirdo.