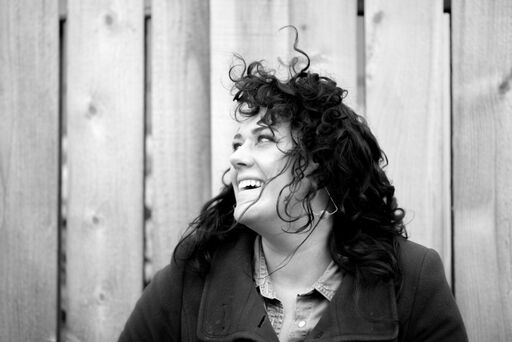 Lauren Goché
Your Local Portland Guide
About Lauren
Lauren is a successful Portland realtor who has been helping buyers and sellers with their homes since 2014. She has an uncanny talent for pairing needs with resources, and her network of real estate professionals spans the United States - so she can help connect you regardless of where you live. An unabashed dog lover, community builder, and outdoor adventurer, Lauren is just as comfortable commanding a boat and hooking a giant salmon as she is crawling under a back porch, or locating that perfect wallpaper. Portland's historical streets and unique neighborhoods are etched on her palm's lifeline, and there's literally no better choice for finding your motivated, ethical, compassionate, professional realtor in PDX.
Moving to Portland? Hit me up.
I promise not to be a weirdo. Well, not tooo much of a weirdo
Text Lauren
Buying in Portland?
I can help you with that.
I promise not to be a weirdo.