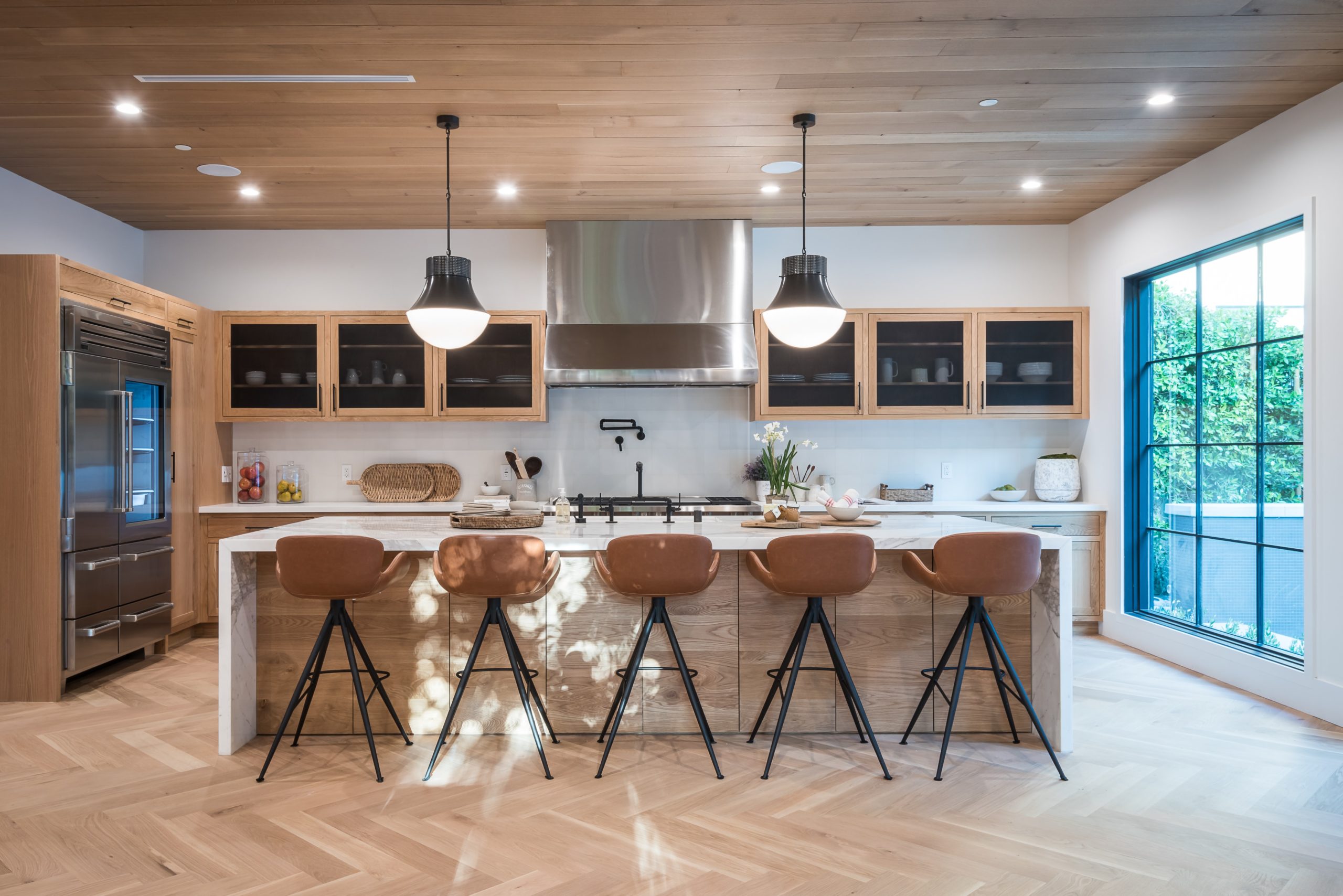 Many New Yorkers are asking themselves this question, especially lately. Even before COVID-19, people were leaving New York City in search of homes with more square footage, a yard, and a lower cost of living. 
Portland is the most affordable West Coast city, and in my experience, people from Brooklyn are especially drawn to Portland. Brooklyn and Portland have a comparable vibe in many ways, and you can find the things that you love about Brooklyn in Portland. 
People in Brooklyn usually love to be in the middle of it all, and you can have that same city vibe in many of Portland's neighborhoods as well. Below, I've highlighted the 2 Portland quadrants that are most comparable to living in Brooklyn. These Portland neighborhoods not only offer the homes and yards that Brooklynites crave, but there are destination restaurants, hip bars, rad indie coffee shops, grocery stores, trendy boutiques, and huge parks all easily within reach. 
Now, before we show off Portland's affordable real estate, keep in mind that at the end of September 2020, Brooklyn's median sale price was at $835,000. At the end of September 2020, Portland's median home price was at  $451,000.
Southeast 
Colonial Heights Home – Sold for $825,000
This home is in Portland's Colonial Heights neighborhood and kind of in the middle of it all. It's equidistant between cool businesses in both Hawthorne and Division so you have easy access to the city amenities you love, but you're also in a neighborhood filled with greenspace. I could imagine my clients from Brooklyn loving this home!
---
Northeast
Irvington Home – Sold for $825,995
This home is in Portland's Irvington neighborhood, and this community is super close in, historic, tree-lined and filled with greenery, close to a cool park, and close to a bunch of stuff on Broadway. There's lots of cool big old homes here and you can definitely find a home with a yard!