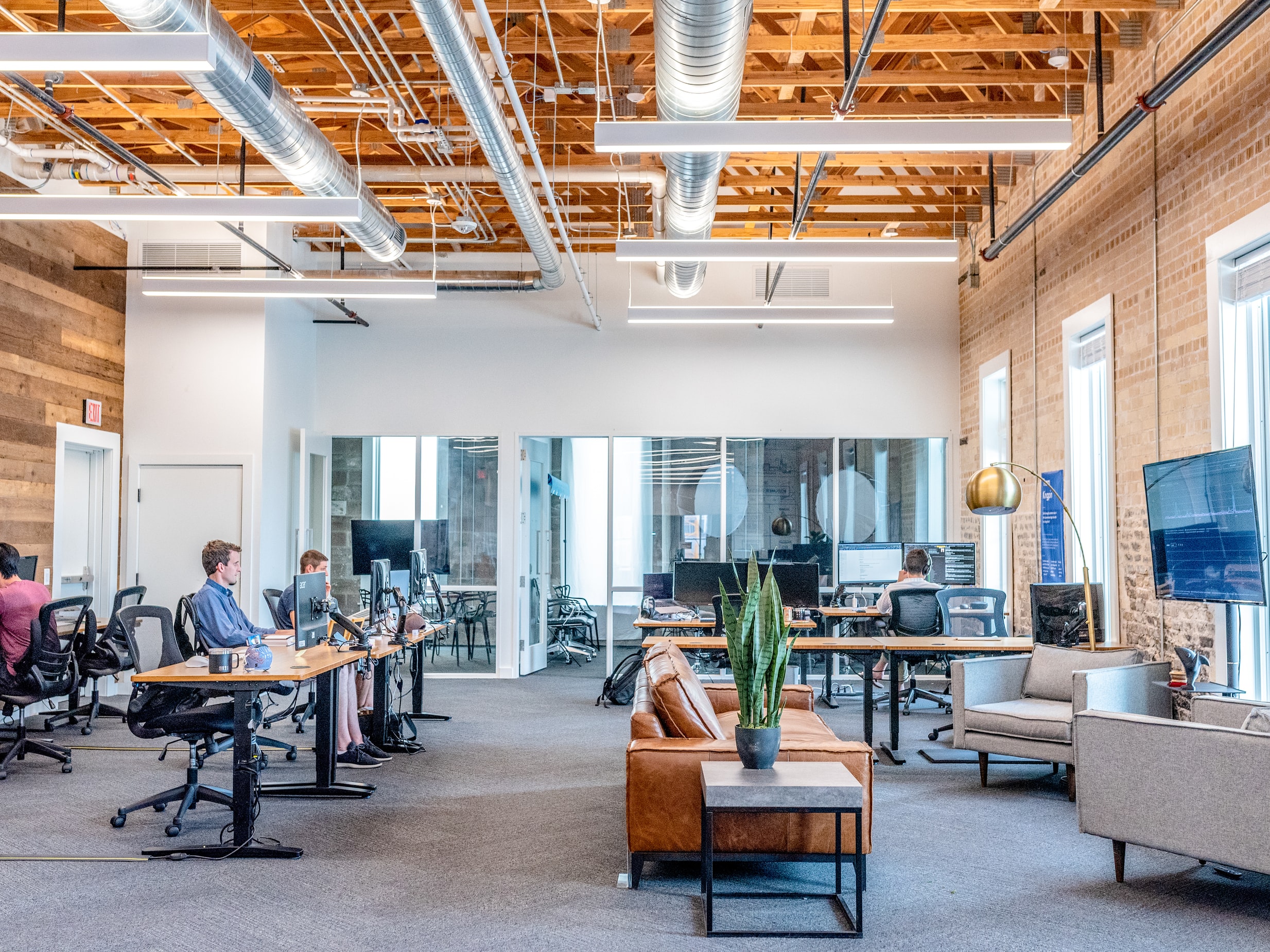 Nike's headquarters are in Beaverton, which is a city that is 7 miles west of Portland. According to this 2020 list of the biggest companies in Oregon, Nike is at #1 with 73,100 employees. Nike is a BIG deal here. The Portland area (which for our purposes include Beaverton) is also known for being home to many other outdoor clothing and sportswear brands as well, including companies like Adidas. So if you work for any of these companies, you may very well find yourself making the move to Portland! 
In my experience, people who work for Nike are very trend-oriented and design-driven. They want to live in the heart of it all, which means they want to live in a hip Portland neighborhood. They also want to live in Beaverton, which is a suburb of Portland and has a much different feel. Beaverton is straight up suburbia, and many people love it in part because they have families and want to live in that type of setting. Beaverton is also home to a Microsoft location, Tektronix, and other worldwide corporations have their HQs here as well. 
In this post I'm going to show you the best 5 Portland neighborhoods to live in if you're a Nike employee. All of the homes featured below are examples of what you can get in each neighborhood for around Portland's median home price, which at the end of September 2020 was at $451,000.
I'm also going to include commute times from the addresses of the homes we're featuring to Nike's World Headquarters using different modes of transportation. 
1. St. Johns
We're going to start this list off with a bit of a curveball. Portland's St. Johns neighborhood is the only neighborhood in this list that is east of the Willamette River. As of 2019, Portland's St. John's neighborhood's median home price point was at $365,500. 
St. Johns Home – Sold for $463,000
Commuting from this St. Johns home to Nike Worldwide Headquarters = 23-minute drive
---
2. Garden Home 
Garden Home is mostly unincorporated Portland, even though it has a Portland address. People like living here in part for tax reasons, and here you'll find a cool mix of old farmhouses and midcentury homes. (There are also rumors of a Trader Joe's coming to Garden Home…?! This would be huge.) 
Garden Home Residence – Sold for $461,400
Commuting times from this Garden Home residence to Nike Worldwide Headquarters:
12-minute drive
55-minute bus ride
---
3. Multnomah Village
Multnomah Village is kind of in between Portland and Beaverton. This cute area has an actual business district which many people find charming, and you can pop in and out of shops, restaurants, stop by the farmers market, visit food carts, coffee shops, and it just has a very good community feel to it. 
Multnomah Village Home – Sold for $468,000
Commuting times from this Multnomah Village home to Nike Worldwide Headquarters:
14-minute drive
66-minute ride on MAX Blue Line
---
4. Cedar Hills Neighborhood in Beaverton 
Ok, so this neighborhood obviously isn't in Portland, but this is a great neighborhood for Nike employees and it is super close to Nike's HQ. There are a lot of midcentury homes and ranch homes in Cedar Hills, and there is also the Cedar Hills Crossing mall here which offers lots of great "one stop shopping" but also is surrounded by dining, grocery stores, entertainment, etc. 
Cedar Hills Home – Sold for $460,000
Commuting times from this Cedar Hills home to Nike Worldwide Headquarters:
5-minute drive
17-minute bus ride
---
5. Pearl District 
The Pearl District is right in the middle of Downtown Portland, and this is where you want to live if you're seeking out that quintessential Portland city vibe. As of 2019, the median home price in Portland's Pearl District was at $525,000. 
Pearl District Home – Sold for $403,000
Commuting times from this Pearl District home to Nike Worldwide Headquarters:
16-minute drive
49-minute bus ride