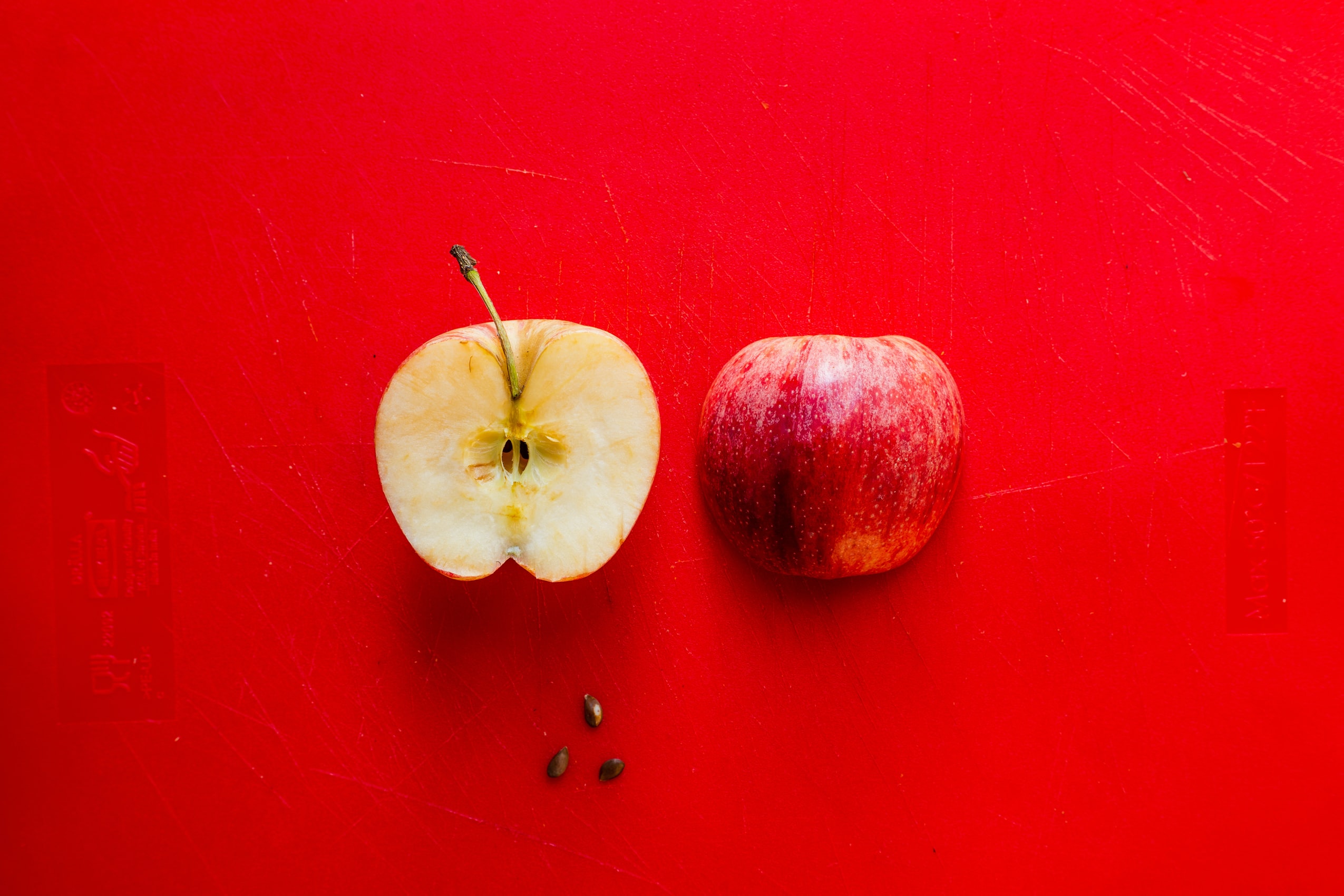 When people with kids (or people who are thinking about having kids) are searching for that perfect home in Portland, finding a neighborhood with "good schools" is usually high on their list. The thing is, schools + real estate have a fraught history in this country, and finding the "right" school and neighborhood is usually easier said than done. 
Get Educated 
First of all, if you're moving to Portland and the schools are important to you, this article on Medium titled "The Problem with '"Great Schools'" by Ali McKay is required reading. 
To give you some quick background, Ali McKay's Medium bio reads like this: "A white mom committed to integration, equity and anti-racism | Working to live my values | Parent Advisory Board at IntegratedSchools.org." (If any of that resonates with you, then *definitely* take a few minutes to read what she has to say about schools.)
In the article, McKay describes her experience of learning more about choosing a school as a parent—her kids left their school (a school that was rated 7/10 on GreatSchools) for a school rated a 4 after touring the "4" school in person. McKay shares exactly why she made this decision, and why she believes that she and her family are better off for it. 
Your Values vs. Rating Sites Values 
When you're choosing a school (and therefore likely choosing a neighborhood to live in), you need to figure out what you actually value in a school. Is academic rigor your #1 priority, or does a high priority on academic rigor actually stress your kid out? Is it important for your children to attend school with lots of different types of people from different backgrounds, or is that lower on your list of concerns? Does your kid have special needs, or learn better in smaller class sizes? Etc. 
Now, before we go much further, you need to know that I don't have kids, so I don't know exactly what it's like to be a parent making this decision. I *do* know that each family needs to make the choice that's best for them. 
I also know that a lot of people can become fixated on GreatSchools.org (and other school rating sites you may find in your searches) when they're searching for a home. It's important to know that these rating systems are deeply flawed (read: racist and classist); in my opinion, they should be taken with a grain of salt. 
The GreatSchools rating system is based on a scale of 1-10, 10 of course being the best. When you look at the interactive map by city or zip code, you'll see a bunch of dots pop up with school ratings. Higher ratings are in green, lower ratings are in yellow/orange, and the lowest ratings are red. Of course, if you take the rating system at face value, the lower ratings are probably alarming to see if they're in the neighborhood you're thinking about buying in (also, the red color doesn't help). 
Like McKay explains in her article, GreatSchools is mostly measuring test scores, but they've tried to make their system better over time. Still, this only includes a few basic considerations—you can read all about what goes into each of their ratings here. 
How Do You Find the Info You Need to Make the Right Decision? 
So what can be done? How do you *actually* find the "right" school for you and your family in Portland? 
Here are a few tips: 
Talk to parents with kids at the school in question. Your real estate agent can be a great resource here—ask them if they can connect you with people in their network who may have or had kids at the school in question. Ask the parents about their experiences there, ask about their kids personalities/learning styles/etc. and whether or not they were able to thrive in that environment, etc. 
Do your own research. Don't just rely on heavily biased ratings sites to make this very important decision for you. Join local parent groups on Facebook, see if your city or neighborhood has a Reddit page you can ask questions on. Dig beyond GreatSchools.org! 
Visit schools in person. When's the next school open house or school? Can you schedule a meeting with the principal or a teacher? Go in person and experience the school for yourself—walk through the halls, and see what's happening for yourself. This can help you put together one more piece of the puzzle. 
And of course, take some time to educate yourself on our country's history of redlining and how this has impacted everything from generational wealth to public schools. 
---